¿Quiénes Somos?
Sí Quiero transgénicos es una iniciativa ciudadana para informar acerca de los organismos genéticamente modificados (OGM) con especial énfasis en los cultivos transgénicos, a través de una mirada racional y crítica, desmitificando y combatiendo la desinformación existente.  Abogamos por el uso responsable de la ingeniería genética como una herramienta más para el mejoramiento de las cosechas, el desarrollo de fármacos y vacunas, biomedicina, biorremediación, fitorremediación, entre otros avances potenciales que nos brinda la biotecnología, como vía al desarrollo y la prosperidad de nuestra sociedad.
Somos una organización sin fines de lucro compuesta por profesionales y estudiantes de las ciencias de la vida y ciudadanos interesados en un debate equilibrado, sin manipulaciones y sin engaños. Hasta el momento estamos integrados por gente de Chile, Uruguay, Argentina, Venezuela, México, Honduras, Puerto Rico y España.
Emprendemos esta iniciativa por motivos personales y no somos patrocinados o financiados, ni a nivel individual ni a nivel colectivo, por ninguna empresa.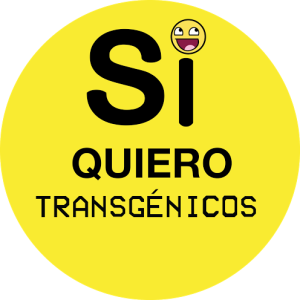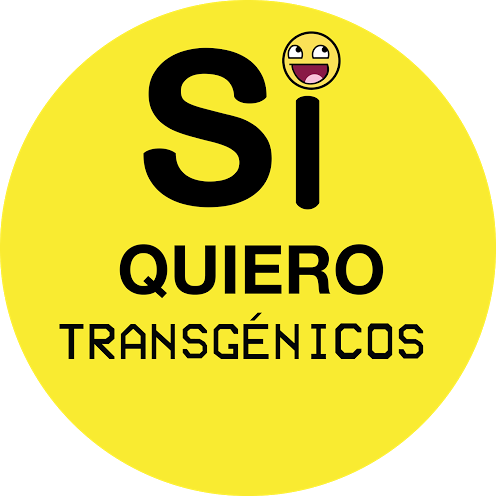 ¿Comentarios? ¿Sugerencias? ¿Le gustaría ser parte de esto? ¡Escríbanos!
---
About Us
Sí Quiero Transgénicos (I Do Want GMO´s) is a citizen initiative to inform about genetically modified organisms (GMOs ) with special emphasis on biotech crops, through a rational and critical perspective, demystifying and combating the misinformation. We advocate for the responsible use of genetic engineering as a tool for crop improvement , development of drugs and vaccines, biomedicine, bioremediation, phytoremediation, among other potential advances that biotechnology provides us, as a means to development and prosperity of our society.
We are a nonprofit organization composed by professionals and students in the life sciences and citizens interested in a balanced debate without manipulation and deceptions. So far we are integrated by people from Chile, Uruguay, Argentina, Venezuela, Mexico, Honduras, Puerto Rico and Spain .
We undertake this initiative for personal reasons and we are not sponsored or funded, nor individually or collectively by any company .
Comments? Suggestions? Would you like to be part of this? Write us!
---